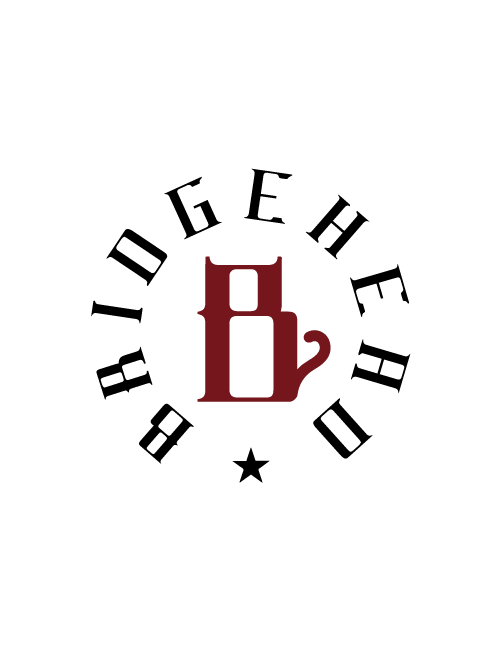 Publicity and Planning
BENIKO YAMAGUCHI
Born in Tokyo.
Yamaguchi has been a freelance film publicist after having worked at a film publicist agency and later Asmik Ace Entertainment, Inc. (currently known as Asmik Ace, Inc.). She has involved in more than 200 titles until now as a publicist.
Her prominent publicist works include "The Twilight Samurai" (2002/Dir. Yoji Yamada), "Memories of Murder" (2003/Dir. Bong Joon-ho), "SAW" (2004/Dir. James Wan), "Break Through!" (2005/Dir. Kazuyuki Izutsu), "The Professor's Beloved Equation" (2006/Dir. Takashi Koizumi), "Double Life" (2016/Dir. Yoshiyuki Kishi), "Snowden" (2017/Dir. Oliver Stone), "Ancien and the Magic Tablet" (2017/Dir. Kenji Kamiyama), "The Tokyo Night Sky Is Always the Densest Shade of Blue" (2017/Dir. Yuya Ishii), "Born Bone Born" (2019/Dir. Toshiyuki Teruya), "Eine Kleine Nachmusik" (2019/Dir. Rikiya Imaizumi), and "The First Supper" (2019/Dir. Shiro Tokiwa).
Yamaguchi has affiliated with Bridgehead since 2021.
Her recent publicity works include "Words Bubble Up Like Soda Pop" (2021/Dir. Kyohei Ishiguro), "Beauty Water" (2021/Dir. Kyung-hun Cho) and "Pure Japanese) (2022/Dir. Daishi Matsunaga).In May 2022, Yamaguchi has distributed a Korean short film "Two Lights" (Dir. Ho Jin-ho) as HaruCinema.
Copyright (C) BRIDGEHEAD All Rights Reserved.