COMPANY
BRIDGEHEAD
The foundation to build a bridge for creativity.
"Bridgehead", tactically constructed at crossing points of water,
signifies a fortification that protects important passages nearest to the front line.
We aim to be a "bridgehead" to safeguard creative links between creators and works.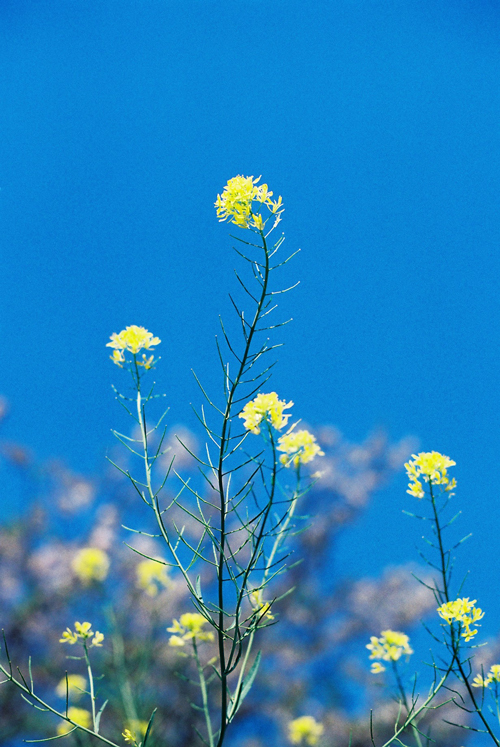 Company Overview
Company Name:

BRIDGEHEAD Co., Ltd.

Address:

Tokyo office
1-2-10-1010, Ohashi, Meguro-ku, Tokyo, 153-0044 JAPAN

Headquarter
3-1-1, Kamioosaki, Shinagawa-ku, Tokyo 141-0021 JAPAN

Representative:

Executive Director - Shinji Ogawa

Foundation:

July 2012

Capital:

8,500,000 JPY

Executives:

Director – 崔相基
Director – Satoshi Goto

Business Overview:

We plan and produce predominantly live-action visual and musical works, consult projects, and offer an agent operation service for filmmakers, scriptwriters, and creators. We also proactively undertake publicity outsourcing through our marketing team, as well as international sales outsourcing service.

Major Clients:

Toho Co., Ltd.
Shochiku Co., Ltd.
Asmik Ace, Inc.
Amuse Inc.
Johnny & Associates
LDH JAPAN Inc.
Copyright (C) BRIDGEHEAD All Rights Reserved.