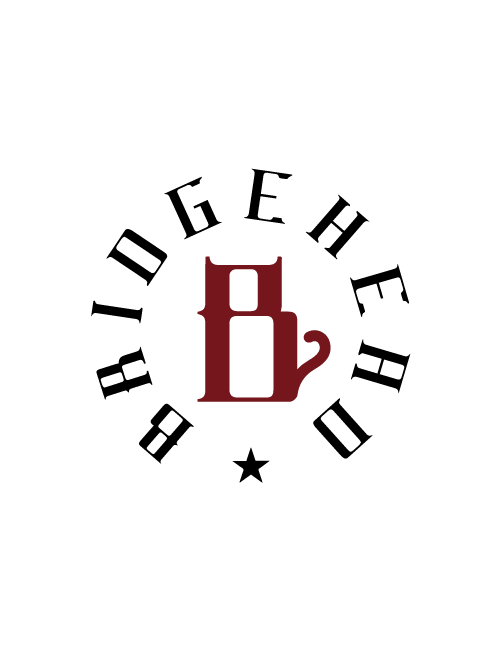 Marketing Team
Publicity and Planning Manager
KAREN OSAKI
Born in Mie.
Osaki joined Bridgehead after having worked at Asmik Ace Entertainment, Inc. (currently known as Asmik Ace, Inc.) and later freelance as a film publicist, involving in both international and domestic films.
Highlights of her past publicity works included "Honey and Clover" (2006/Dir. Masahiro Takada), "The Science of Sleep" (2006/Dir. Michel Gondry), "A Gentle Breeze in the Village" (2007/Dir. Atsuhiro Yamashita), "The Witch of the West Is Dead" (2008/Dir. Shunichi Nagasaki), "Bali Big Brother" (2015/Dir. Toshio Lee), "Pieta in the Toilet" (2015/Dir. Daishi Matsunaga), "The President" (2015/Dir. MohsenMakhmalbaf), "Planetarium" (2017/Dir. Rebecca Zlotowski), "The Bastard and the Beautiful World" (Dir. Sono Shion, Kenji Yamauchi, Hikari Ota, and Yuichi Kodama), "Hampstead" (2018/Dir. Joel Hopkins), "Another World" (2019/Dir. Junji Sakamoto), "Sea of Revival" (2019/Dir. Kazuya Shiraishi), "Walking Man" (2019/Dir. Anarchy), "Maeda Kensetsu Fantasy Eigyou bu" (2020/Dir. Tsutomu Hanabusa), "Flight on the Water" (2020/Dir. Atsushi Kaneshige), "Midnight Swan" (2020/Dir. Eiji Uchida),"Riverside Mukolitta" (2022/Dir. Naoko Ogigami), "Jakuchou Setouchi" (2022/Dir. YuNakamura) and "SABAKAN" (2022/Dir. Tomoki Kanazawa).In May 2022, Osaki has distributed a Korean short film "Two Lights" (Dir. Ho Jin-ho)as HaruCinema.
Copyright (C) BRIDGEHEAD All Rights Reserved.